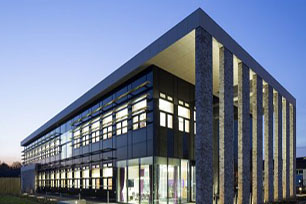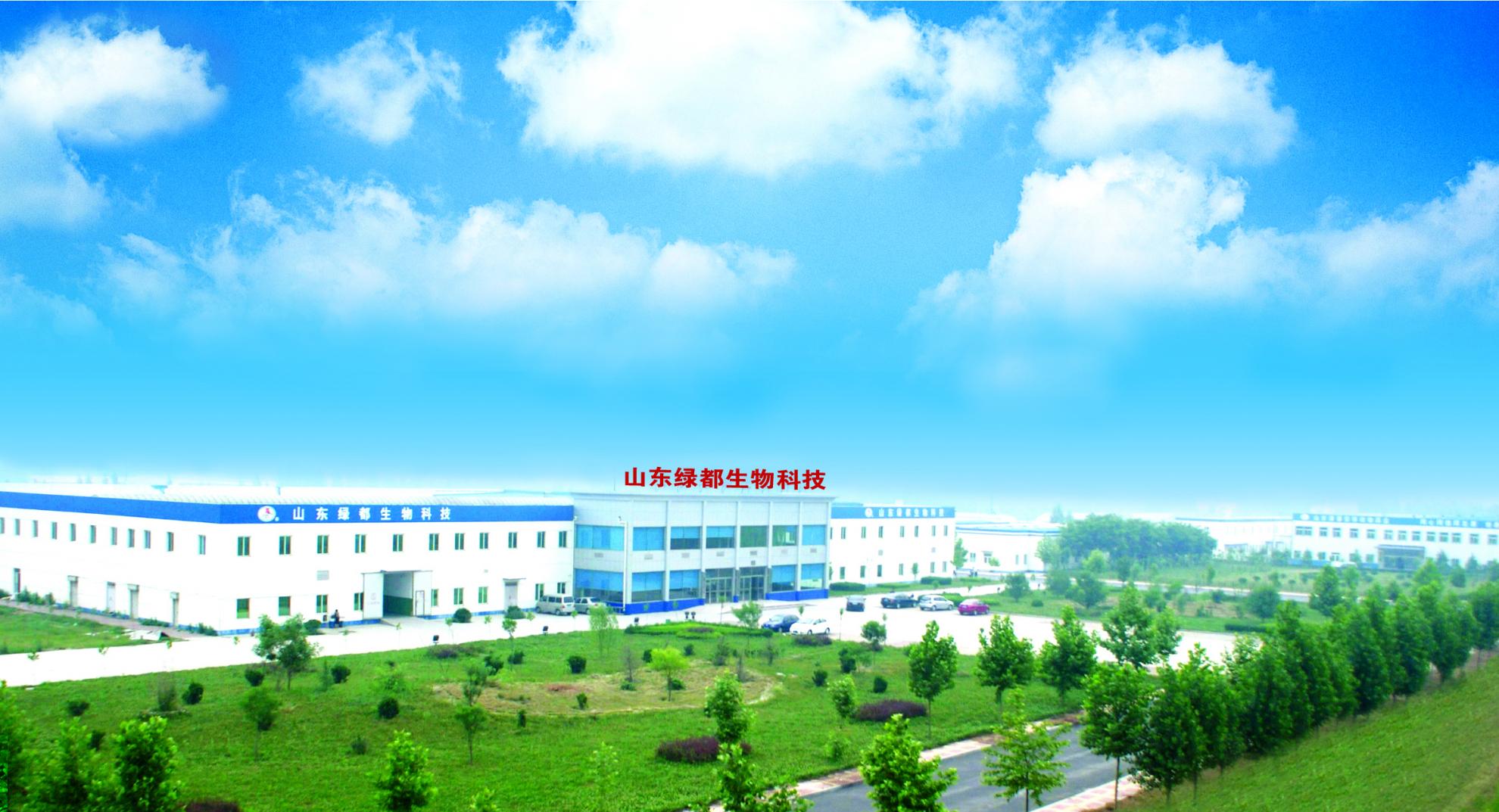 Shandong Binzhou Animal Science & Veterinary Medicine Academy
Centre of Excellence for Research on Avian Diseases
On 11 April 2015, a new joint China-United Kingdom International Centre for Research on Avian Diseases (CERAD) was officially opened at a ceremony in Binzhou, China.
The joint centre, funded by the BBSRC-Newton Fund, aim to bring the avian researchers at The Pirbright Institute and the Shandong Binzhou Animal Science and Veterinary Medicine Academy in China together to create a virtual Research Institute with state-of-the-art laboratory capability.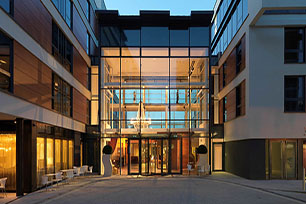 Third Symposium on Recent Advances in Avian Disease
The Symposium was held at the Harbour Hotel, Guildford, United Kingdom during 31st August- 1st September 2017.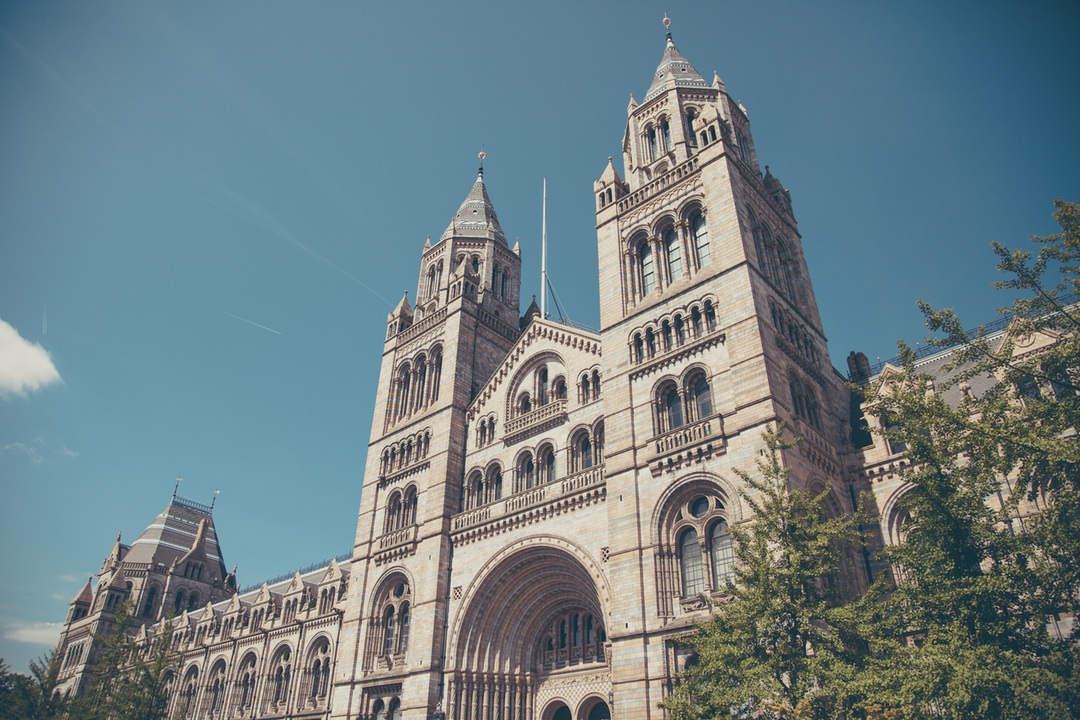 Previous CERAD Meetings
Under the umbrella of CERAD, following successful meetings have been held:
Inaugural meeting of the UK China CERAD & Symposium on Recent Advances in Avian Disease Research at Binzhou Lvdu Hotel, Binzhou, China 11 - 12 April 2015.
Second Sino-British Symposium on 'Recent Advances in Avian disease Research at the LVDU International Hotel, Binzhou, China 26 - 28 March 2016